About Me
I'm Zhonghao Yang and also Herain Yang.
From Chengdu, Sichuan, China, currently living in Sydney, Australia.
Love console games, especially:
Splatoon
Overwatch
Basically all Nintendo games
Some Xbox games
Love Barcelona.
Study in University of Sydney and was in SCAU.
Worked in Neatease and many thanks to the production team of Marvel Duel.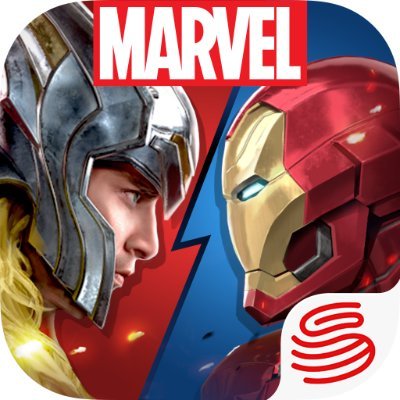 Working on Unity, C#, C++, Lua, anything game stuffs.
You can contact me by herainyang@gmail.com.